Meet Our Clarksville Attorneys
Proven Advocates on Your Side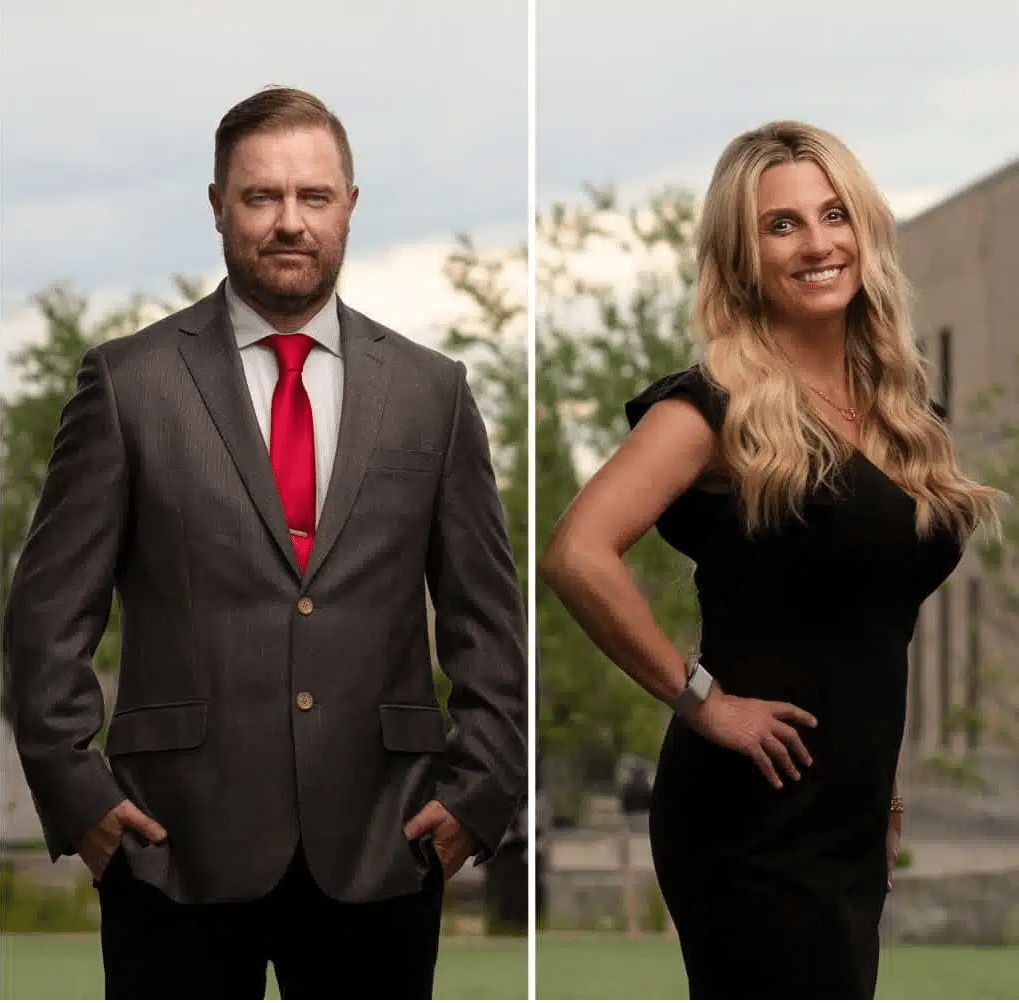 The Hibbeler team has deep roots in the Clarksville community and extensive experience working with Fort Campbell personnel and the local court system. We pride ourselves on comprehensive preparation and experience, ensuring that each of our clients receives a personal, hands-on approach to their case. Our firm specializes in Criminal Defense and Family law—from assault allegations, DUIs, and drug charges to divorce matters, adoptions, and custody cases. We are also one of the very few local firms qualified to represent defendants in Court-Martials.
Please contact our office if you have additional questions or need legal representation in any criminal defense or family matter. You can also learn more about each of our lawyers by clicking the links below:
Wayne D. Hibbeler
Jennifer R. Scribner
Matthew Armstrong(Attorney)
Justin Hilliard(Attorney)
Caroline Wright(Attorney)
attorney
Winner of the 2016 Client Satisfaction Award by the American Institute of Family Law Attorneys
At Hibbeler & Associates, we take immense pride in delivering an exceptional client experience that includes one-on-one service, customized solutions, and accessible representation. We are honored to have earned the 2016 Client Satisfaction Award from the American Institute of Family Law Attorneys for our dedication and commitment to each client. Our team continues to strive for excellence, and we are proud to serve the legal needs of our local community in the fields of family law and criminal defense.
Our legal services include, but are not limited to:
Criminal Defense
Domestic Assault
Drug Possession
DUI
Felonies
Military Criminal Defense
Theft Crimes
Sexual Assault
Family Law
Adoptions
Child Custody
Child Support
Divorce
Modifications
If you would like to discuss your legal matter and learn more about how our experienced team can be of service to you, contact our office to schedule a consultation. We are dedicated to providing proven, professional, and personalized legal representation during your time of need.