Staff
Kayla M. Whitford
Office Manager and Paralegal
Born in Frankfurt, Germany, to a military family, Kayla eventually found herself in Clarksville when her father was relocated to Fort Campbell in 2002. She and her family have lived in the middle Tennessee area ever since. Graduate of Daymar Community College and Tennessee State University, Kayla holds two associates degrees in Applied Science. She began working with our firm just after it opened and has proven to be an essential part of our team time and time again. We are proud to have her.
In addition to being the Office Manager, Kayla works as a Paralegal to Mr. Hibbeler and Mr. Howard in both Criminal and Family Law.
Sadie Rudiger
Director of Operations
A recent Clarksville transplant, Sadie joined our firm after she and her husband relocated to Fort Campbell in December 2020. After earning a Bachelor of Arts in English, Sadie went on to earn an M.A. in Literature, Rhetoric, and Composition at Texas State University. Her professional background is in technical writing, academia, and communications, with experience working on marketing projects for the English Department at her alma mater.
We are excited to have her on our team as the firm's Marketing Director—taking charge of everything from firm research and development to social media and community partnerships.
Staff Members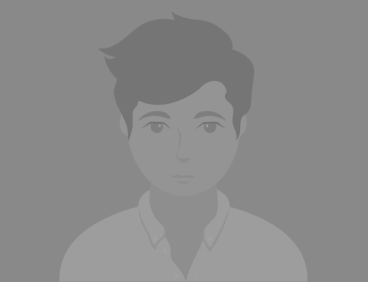 Angel Rushton
(Paralegal)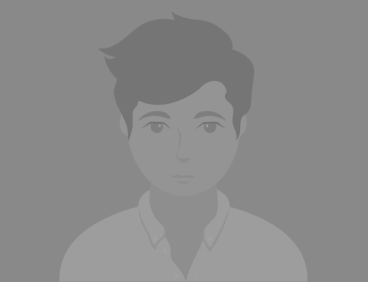 Abigail Speidel
(Paralegal)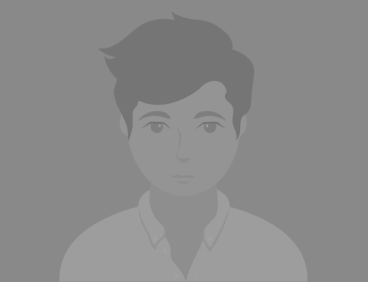 Isabelle Brna
(Legal Assistant)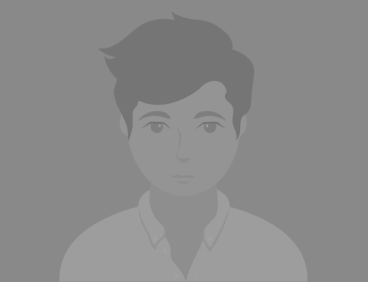 Zac Little
(Legal Intake Specialist)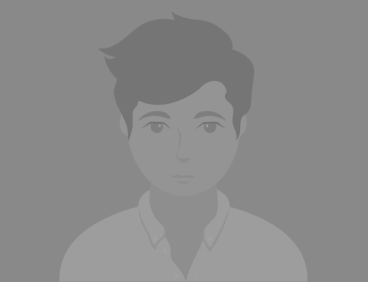 Bianca Foster
(Legal Intake Specialist)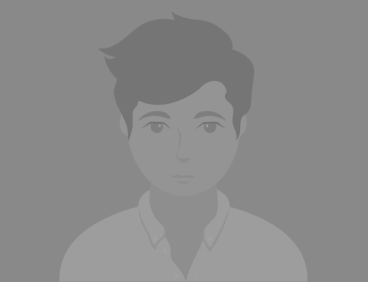 Arthur Anderson
(Legal Assistant)