Jennifer R. Scribner
Family & Juvenile Law
Professional Background: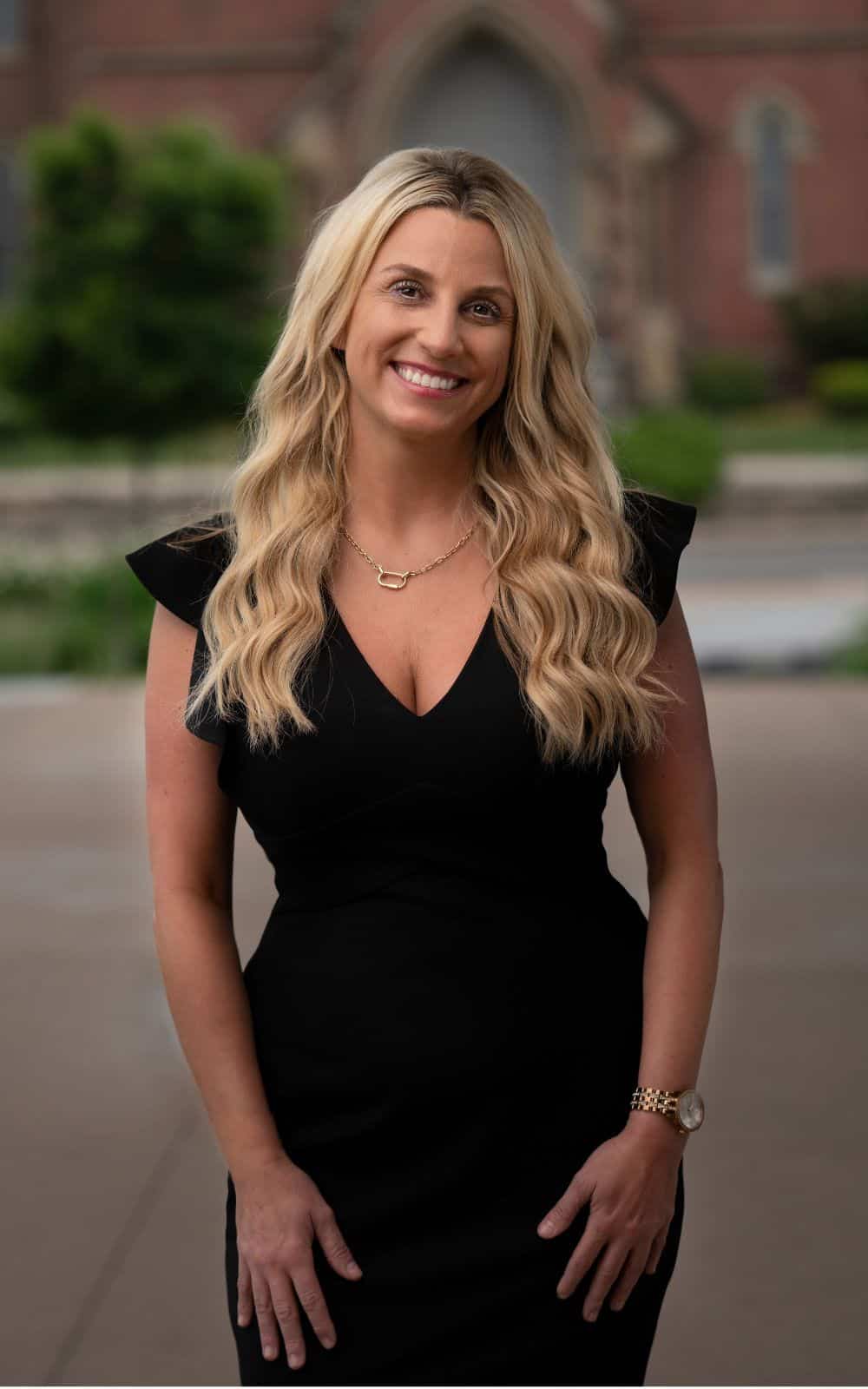 Attorney Jennifer Scribner (formerly Steiert) is a member of the Tennessee Bar Association and the Montgomery County Bar Association. Her primary areas of practice are adoption, civil litigation, family law, child support, and juvenile law.
While attending law school, Ms. Scribner worked in a general practice law firm and received her Juris Doctor from the Nashville School of Law in 2011. After graduation, Jennifer worked with the city attorney's office before joining the Hibbeler team. She has extensive experience working with the juvenile court system and other family court matters like custody, divorce, and adoption. Jennifer has always been passionate about helping others, and it certainly shows in her casework. We're lucky to have her.
In addition to practicing law, Jennifer serves on the board of directors for both the Roxy Regional Theater and Proverbs 12:10 Animal Rescue. Her work for these organizations includes assisting with fundraising events, public service, and a number of other community projects.
Personal Background:
Before pursuing law, Jennifer worked as an elementary school teacher. During her tenure in education, she served on several committees and worked to improve educational standards for her students and their school. Though her profession has changed, Jennifer's compassion for others and service to the community remains the same. When she isn't in the office, you can find Jennifer hiking with her two dogs or kayaking somewhere local.
Let our devoted Clarksville lawyers at Hibbeler & Associates help you. Call our firm at 931-236-2711 or contact us online to discuss your case.